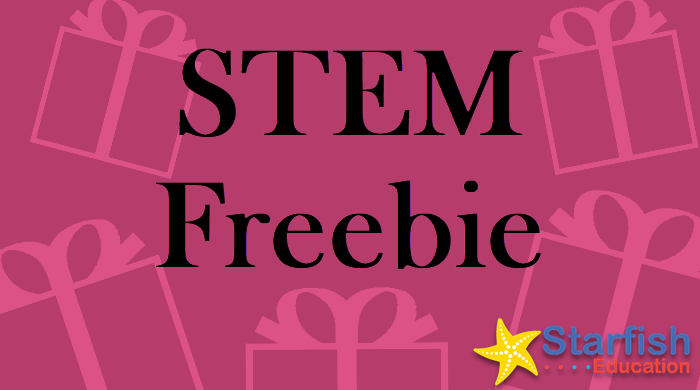 Found Objects (aka recycled items) to add creativity to STEM challenges and level the playing field for projects your kids do at home.
In a traditional classroom, supplies and materials are provided for students as they strive to find solutions to STEM problems.  This gives students the opportunity to use new tools and (in general) a place to start solving their problem. But how do we handle materials and supplies for STEM projects that are largely done at home?
Requiring that students design their solutions using Found Objects expands their creativity and keeps things fair.
So what is a Found Object? Found Object are exactly what they say they are.  They are materials, supplies and objects that are:
left over from another project
destined for the trash (pizza box, milk carton)
headed to (or did a short stint in) the recycle bin (delivery box, plastic container)
literally found (sticks, leaves, etc.)
otherwise unwanted items (a stained t-shirt, a broken shoelace, etc.)
Using Found Objects for STEM projects give kids a place to start in thinking about materials to use but more importantly sets an expectation.
Subscribe to Stay Connected!
Engineering Design Process Posters

$

2.95

Mental Math STEM Games- Dice Bundle

$

16.95

Teaching STEM through Fairy Tales II- Bundle Pack

$

16.95

STEM Skills Challenge- Save Fred

$

2.95