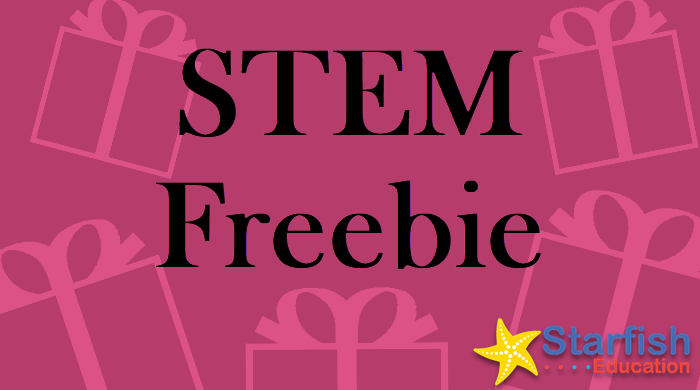 There are two things wrong with playing math games in the classroom: 1. I can never find the right number or type of dice when I need them because they get lost and walk off so easily.  2. After a couple of class periods, the clanking of the dice on the tables annoys the daylights out of me!
So, as necessity is the mother of invention, I designed these different dice that can be easily printed on standard 8.5 x 11 paper (or cardstock).  Each team or table can cut, tape and build their own rather quickly and they make just a slight pitter-patter sound when rolled on the table.  A win for all!
Hop on over to the store to try these out for yourself!
Subscribe to Stay Connected!
Mental Math STEM Games- Card Bundle

$

16.95

Mental Math STEM Games- Dice Bundle

$

16.95

Mental Math STEM Games- Spinner Bundle

$

16.95

STEM Essentials- Bundle Pack

$

16.95