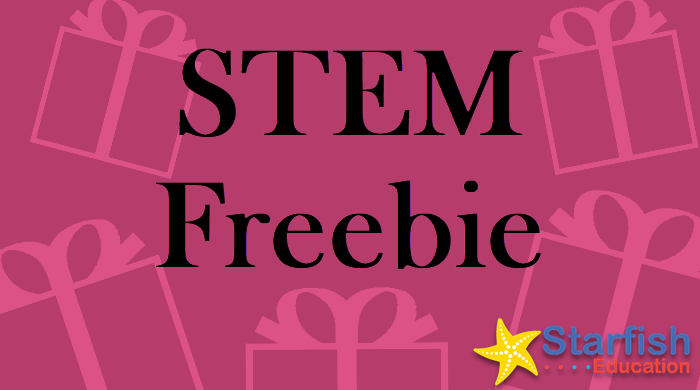 You're headed into a new year (or maybe just teaching a new subject or course)!   It's so exciting…but can also be overwhelming.  Where do you begin? And how do you put all the pieces together?
Many teachers, including myself, like to get a birds-eye view of how a particular subject or course will flow throughout the year.  It helps to see all of your units or phenomena written down so that you can see which ones flow naturally into each other (and create segues when they just don't).
At this point, it's not important to know how every single day will look. (And that's actually impossible to know because you don't know your students yet.  They may breeze through a complicated lesson or get lost during something you thought they'd catch on to easily.) But it is important to flesh out how and when each unit or phenomena will transition to the next.  Developing and revisiting your yearly plan also helps you to stay on schedule.
I used a yearly plan grid to help me map out each subject.  First, I started out by writing in each week (or month).  Then, I blocked out holiday breaks and marked weeks that we were only in school a couple of days (because I used these days as catch-up).  Next, I selected my opening unit.
I mostly taught elementary, so I devoted my first three days to nothing but Classroom Expectations.  Then, during our first full week of school, I began teaching content.  I mostly taught elementary science and math, so my two opening units for science were always Bus Safety (district mandated) and Lab Safety.  For Math, it was almost always Number Sense.
Once I had these plotted on my yearly plan, it became easier to see where and how the other units and phenomena would fit.
Subscribe to Stay Connected!
Timer Slides for STEM Collaboration

$

2.95

STEM Skills Challenge- Save Fred

$

2.95

STEM Essentials- Bundle Pack

$

16.95

Interactive STEM Notebook- Bundle Pack

$

18.95